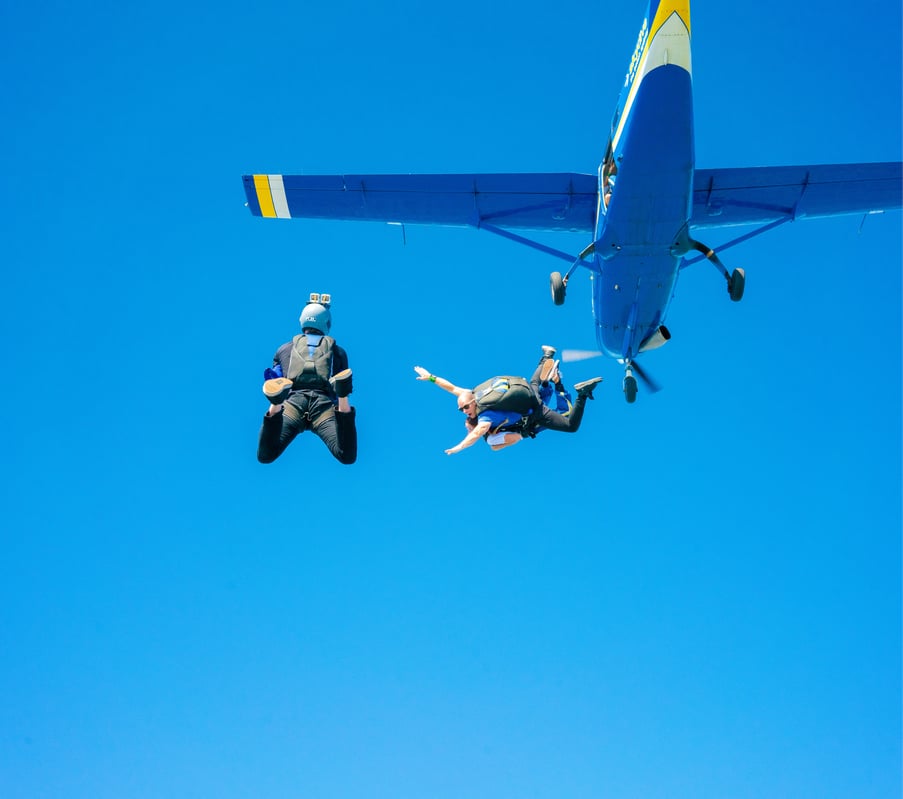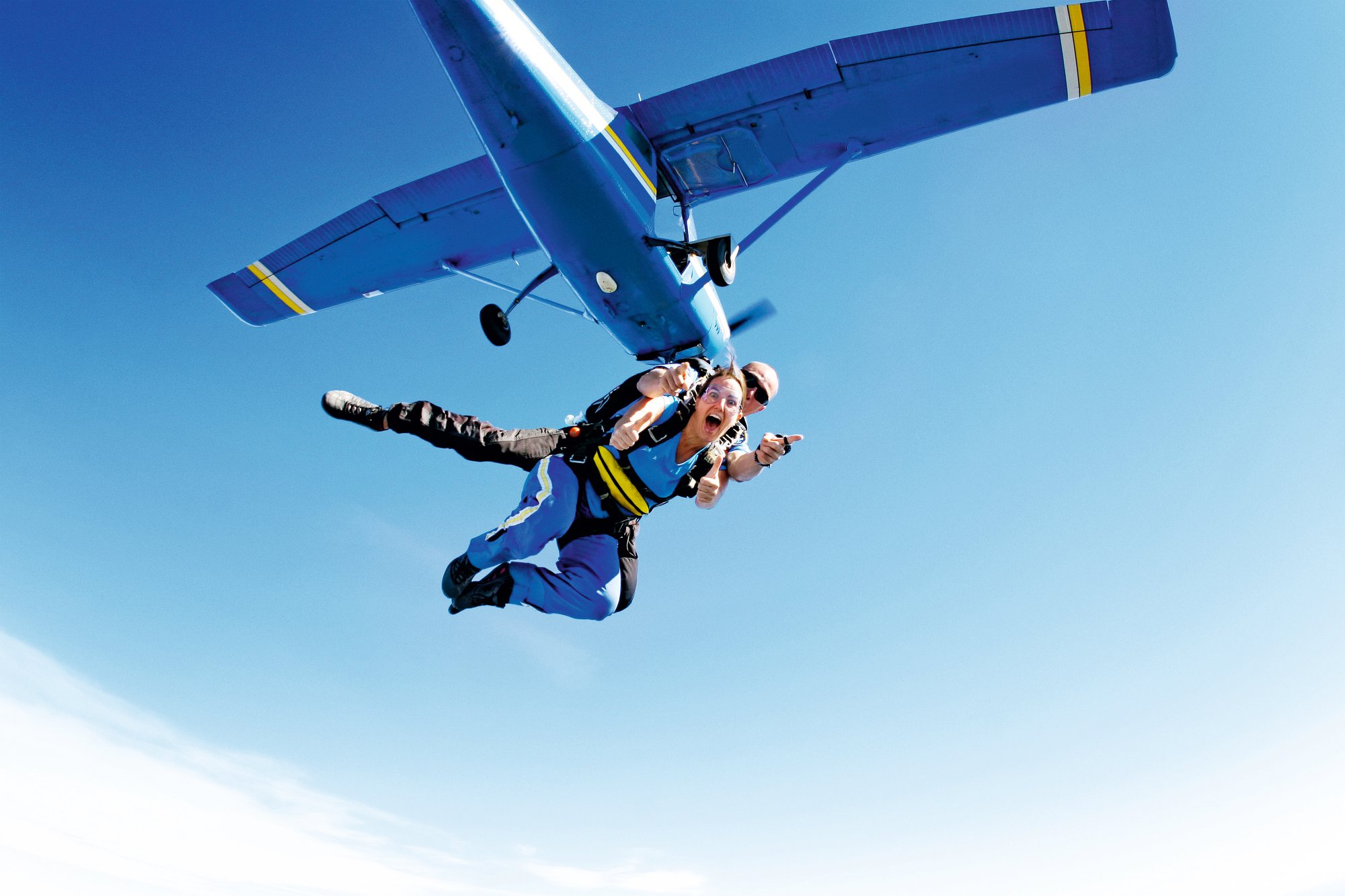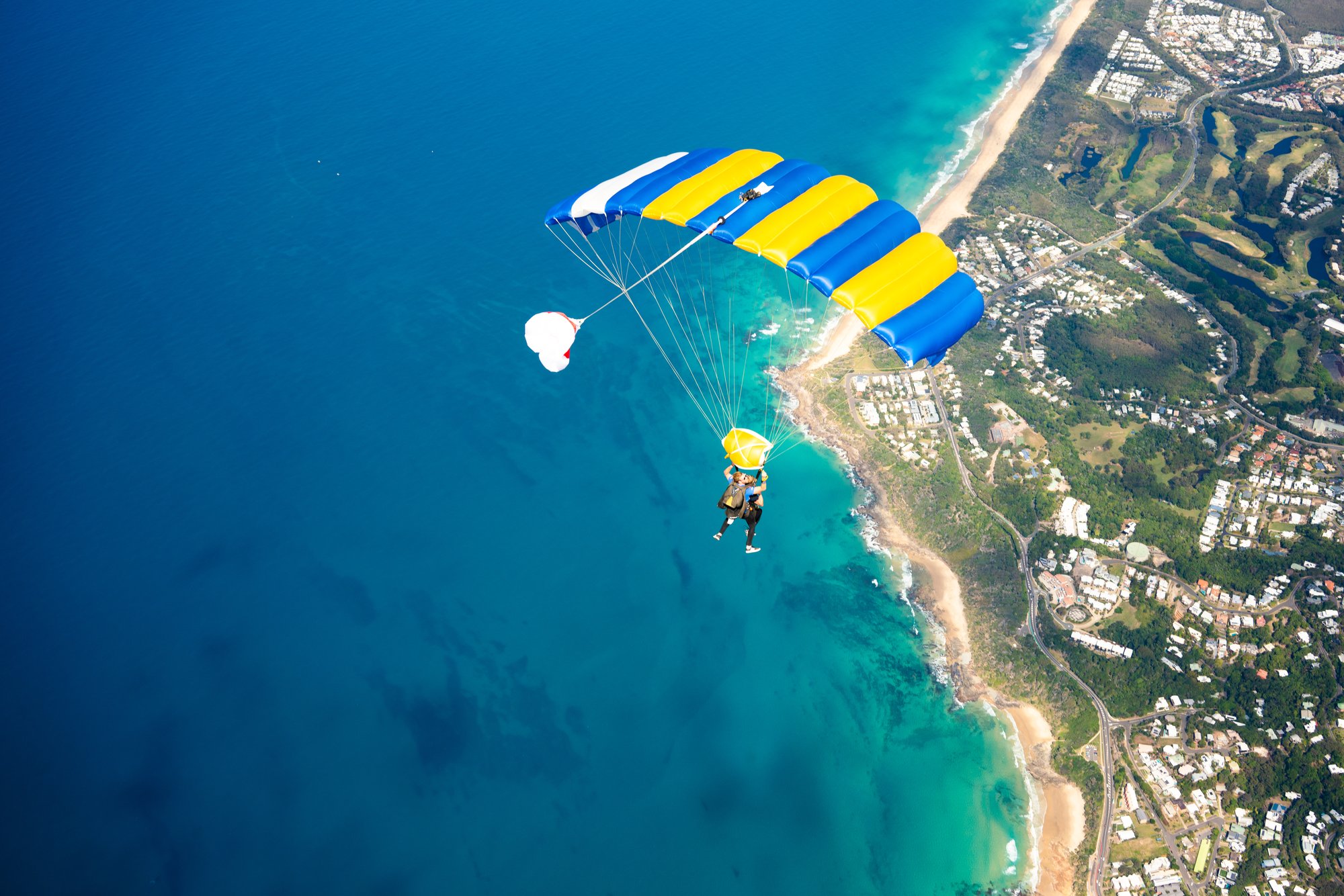 Book your international flight into Australia with Qantas and unlock Qantas Passenger Perks – a selection of hand-picked deals on iconic Australian experiences.

As part of our participation in this great program, Skydive Australia is happy to offer Qantas International passengers 20% off skydives with Skydive Australia, at any of our awesome 14 locations around Australia! Skydiving is a truly unforgettable experience, and we have awesome views over beaches, tropical rainforests and more.
Jumping from up to 15,000ft, enjoy the thrill and adrenaline rush that only freefall can provide!
Skydive with the best in the business, we've been throwing people out of planes since 1998, and have picked some of the most picturesque locations in Australia to jump over.
Check out where you can jump here. Use the code 'QANTASPERKS' at checkout below to reedem!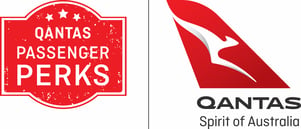 *Terms and Conditions: Promo code valid from June 5, 2023 – June 30, 2024.

• You can book one or more Qantas Passenger Perks offers if you are traveling between June 5, 2023, and June 30, 2024, inclusive, on an international Qantas marketed flight(s) into Australia.
• A Qantas marketed flight must contain the airline code QF (for Qantas) on the ticket. This includes flights booked via a travel agent, travel manager, or online travel agent, as well as on qantas.com.
• For flights with one (1) international connection or more, at least one of the international flights must feature a QF number on the ticket.
• Qantas marketed flights on domestic routes within Australia are not eligible for this offer.

Customers must use code QANTASPERKS at checkout. Offer cannot be used in conjunction with
any other promotions. Your Qantas booking reference number must be shown on the day of activity at check in.