We don't like the ordinary, we expect
Extraordinary!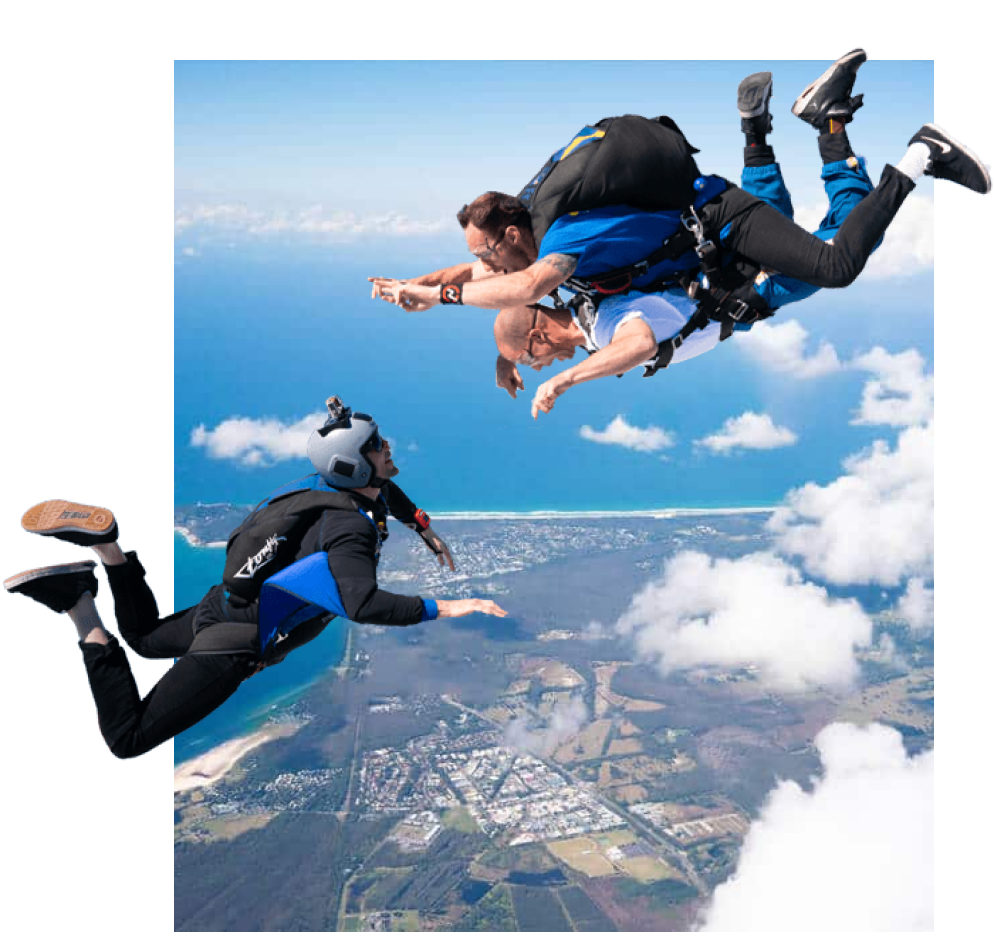 No request too big or small!
Whether you're just starting out, or coordinating a large-scale media, content or charity activation, no event is too big or too small. We'll take care of all those finer details to ensure your fundraising efforts are a great success.

KEEP YOUR FOLLOWERS ENGAGED
Through our extensive experience with display jumps, we've discovered that flag jumps are highly effectivein generating shares - up to 50% more, especially on Instagram stories. There's something about seeing ourflag soar over people's hometowns that compels them to share! In fact, our flag jump reels have garneredroughly 60% more views than our other reels, making them a crowd favourite.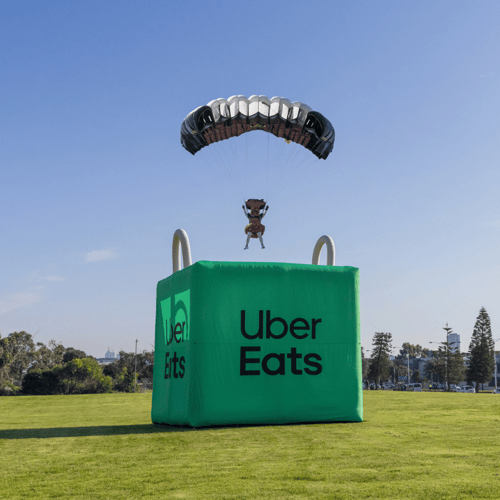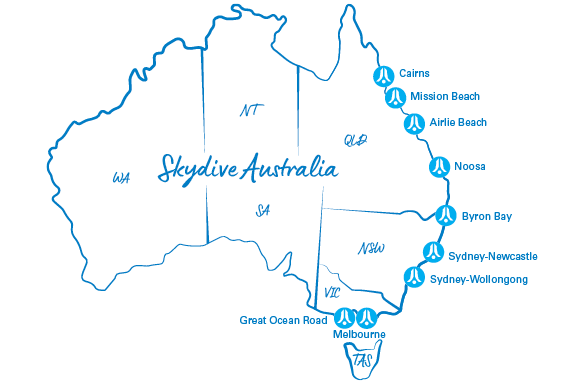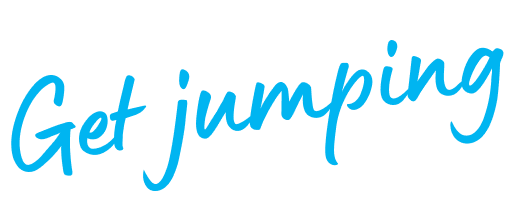 So where will your vision take you?
With 13 Drop Zones in Australia and New Zealand, we are bound to have an idyllic location to suit your opportunity.